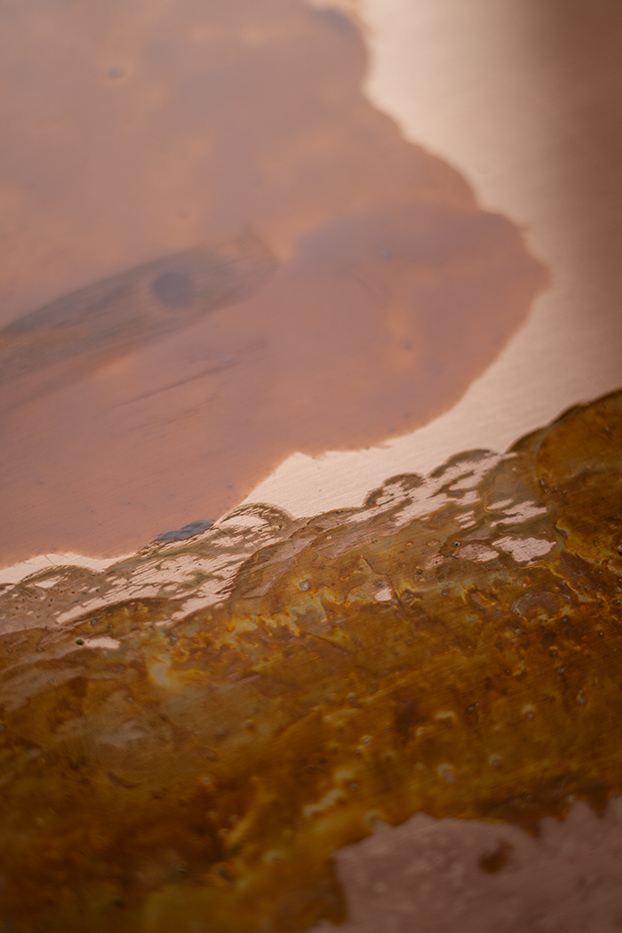 Artisans in our copper atelier in Madrid make this lanterns entirely by hand.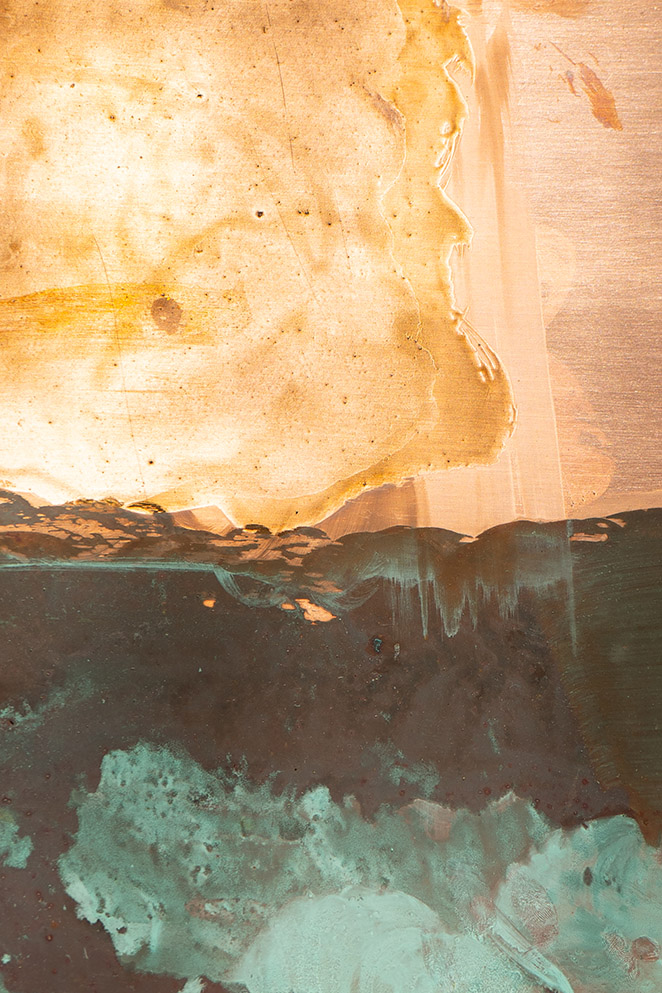 These lanterns become living objects as copper ages with time.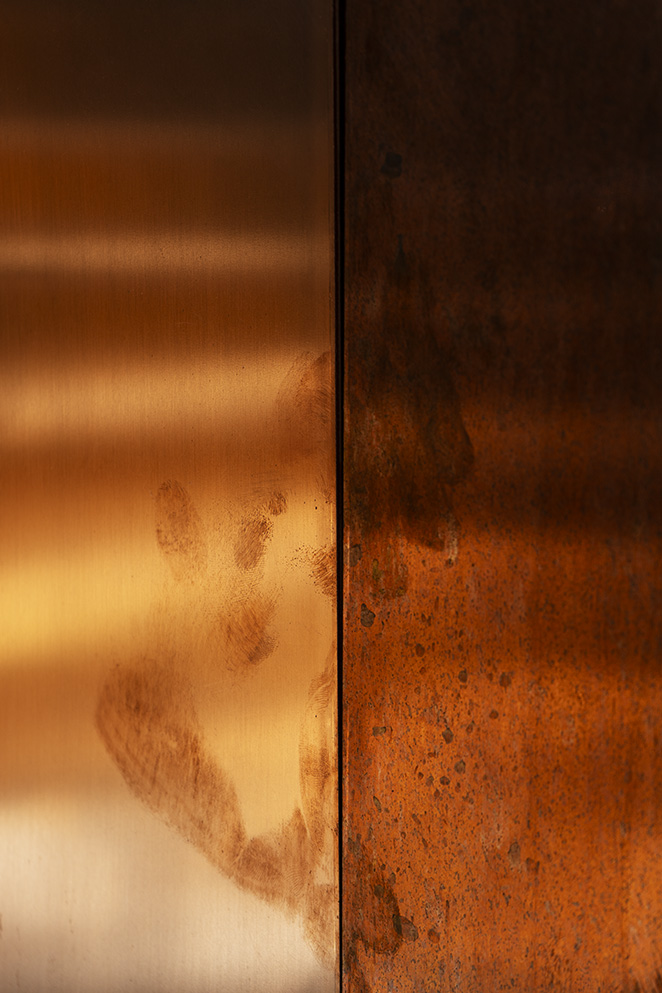 The exterior copper of these lanterns is left in its natural state, allowing the natural patinas to appear, varying in colour and intensity depending on where they are placed.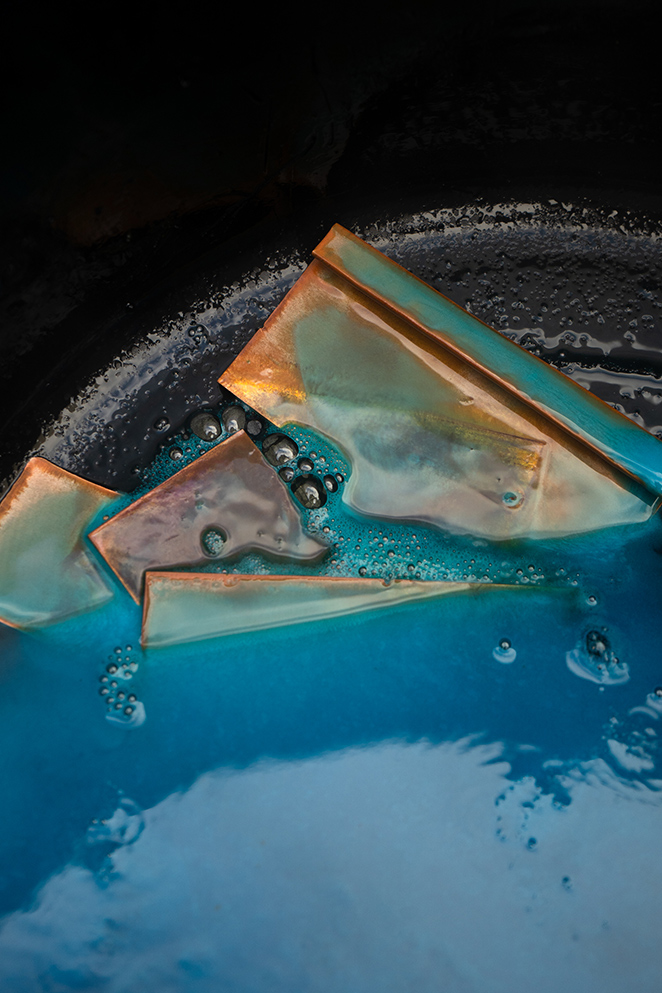 The natural patina protects copper from oxidation and strengthens the qualities of this noble material.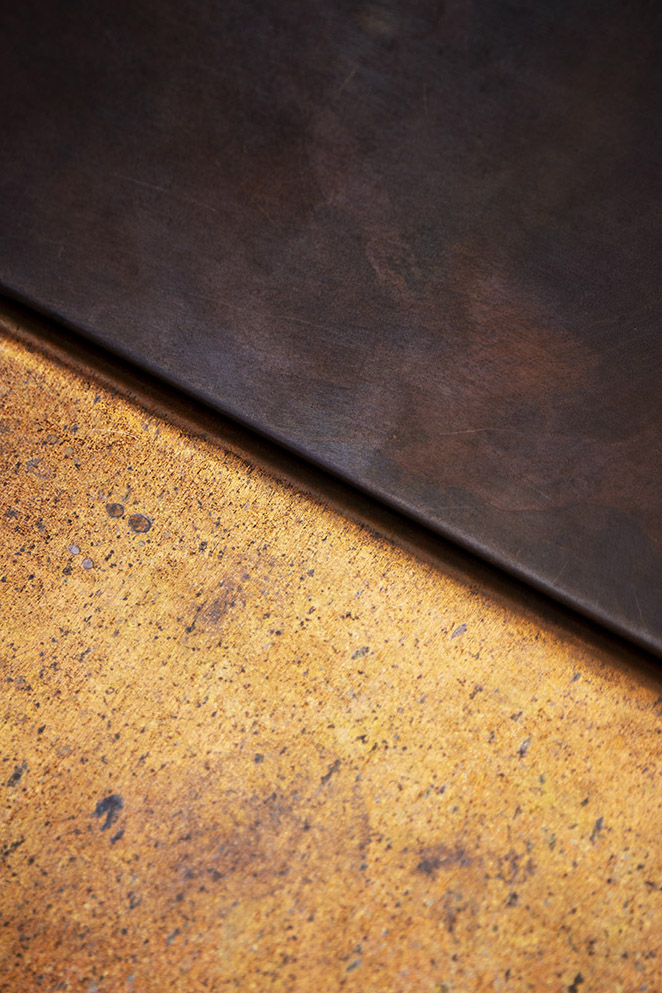 In order to keep the colour and the warm reflections copper has in its original state, the interior of these lanterns is polished and protected.